SOV is an ERC-20 token minted on RSK. SOV itself does not grant governance rights. Instead, SOV gives the option for the token holder to stake in the Sovryn protocol, which then provides the token holder with governance rights.
SOV is not an "altcoin" i.e. a cryptocurrency alternative to BTC. The purpose of SOV is to provide a pseudonymous, censorship-resistant mechanism for governing the parameters of the Sovryn protocol, while aligning the incentives of protocol governors with the long-term success of the protocol. For more information on SOV and its role in Bitocracy governance, see here.
External SOV tokens are tokens that exist on an alternative network to Rootstock (RSK), where native SOV tokens and the Sovryn dapp reside.
These tokens are not 'new' supply or alternative implementations of the SOV coordination token. Instead, they are wrapped SOV tokens designed to enable trading of SOV on other networks, such as eSOV used on Uniswap and Gate.io exchanges.
These tokens are created by locking RSK-native SOV tokens in a bridge contract and minting them on the alternative network.
Ensure your eSOV is within a wallet that you control and that can be engaged within the Sovryn dapp, such as MetaMask, Liquality or a hardware wallet. See the full wallet compatibility guide here. If you have purchased eSOV from an exchange such as Gate.io, you will need to withdraw to your personal wallet before progressing.
Navigate to the Sovryn dapp, specifically the Portfolio Page.
Select Deposit on the SOV asset row, this will navigate to the bridge interface:

4. Select the network you wish to deposit from. In the case of eSOV, select ETH network.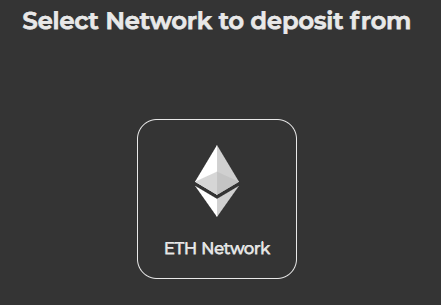 5. Switch to ETH network in your engaged wallet.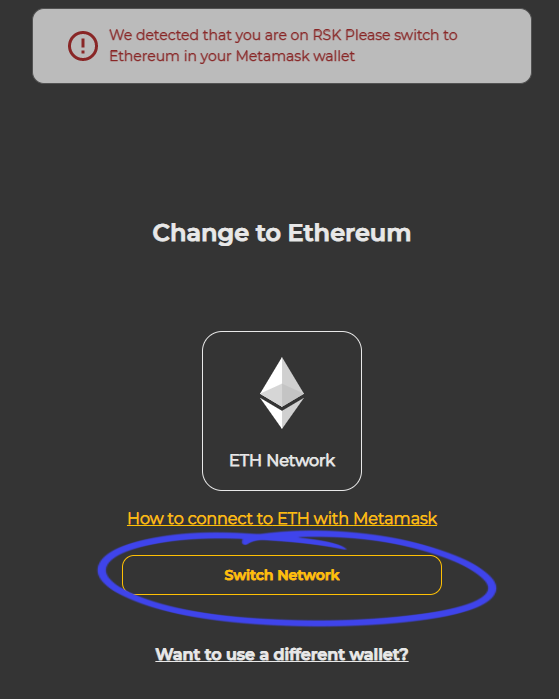 6. Select eSOV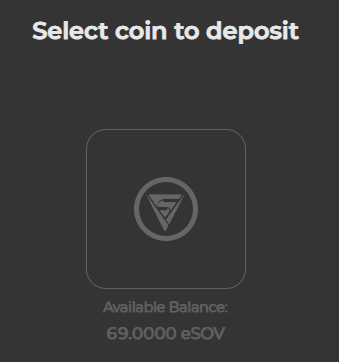 7. Select the amount to deposit and confirm the transaction in your wallet, paying gas fees in ETH and a bridge fee of 0.1 eSOV.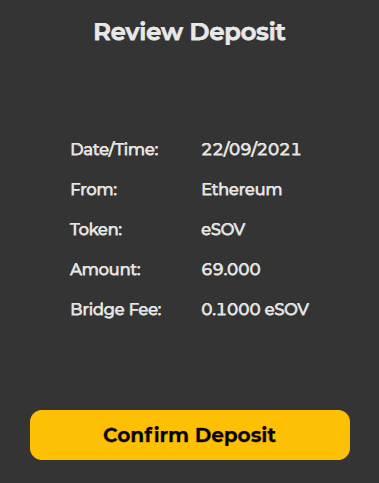 8. Congratulations, you have successfully bridged eSOV to SOV for use on Sovryn.
You will see your SOV deposit amount in your Portfolio after the bridge process completes, which takes anywhere between 10 and 60 minutes usually.